Palace on Wheels Departure Dates 2022, 2023 - 2024
Palace On Wheels is the grace of Rajasthan tourism. It is a luxury train that takes you on a journey to Rajasthan and surrounding cities. It is a heritage tour in a train that is decorated like royal palaces. Each saloon is decorated and service is enhanced to suit a royal family.
Palace On Wheels Route
The Palace on Wheels train takes you on a tour for 7 nights and 8 days. This tour covers Bharatpur, Jaipur, Udaipur, Jodhpur, Agra, Chittorgarh and ends in Delhi. The tour starts in Delhi on the evening of day one. By morning of day eight, the train returns back to the station and will be ready for the next tour by evening of the same day.
According to Palace on Wheels Schedule, there will be no operation from May to August. This is the time of peak summer and tourism is less observed in India during this period. The most opted period is between October to March.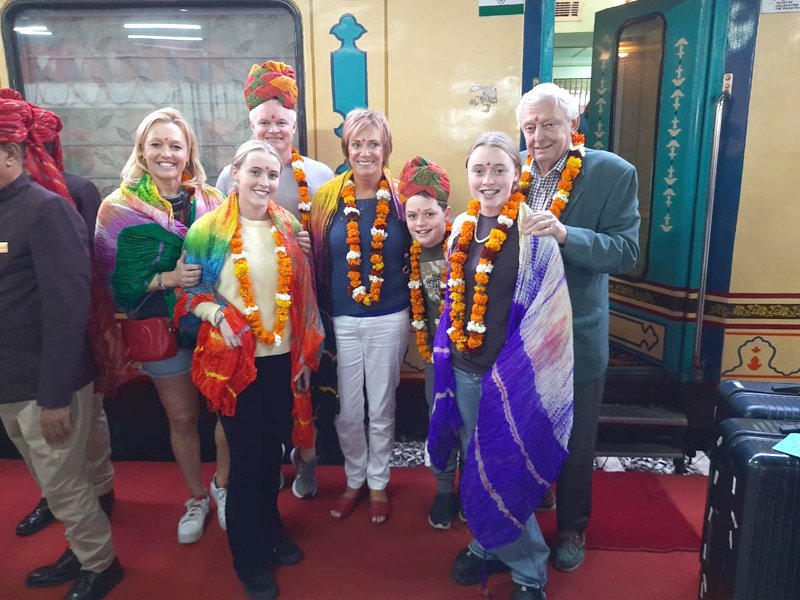 This Luxury train tour includes sightseeing, cost of transportation, entrance fee for various monuments, food and accommodation. Rest of the personal needs inside the train and off-board are borne by the passengers.
Also Read : How to Book Palace on Wheels Train
Palace on Wheels Schedule for 2022, 2023 - 2024
Palace on Wheels Departure Dates for 2022
Palace on Wheels Departure Dates for 2023
Palace on Wheels Departure Dates for 2024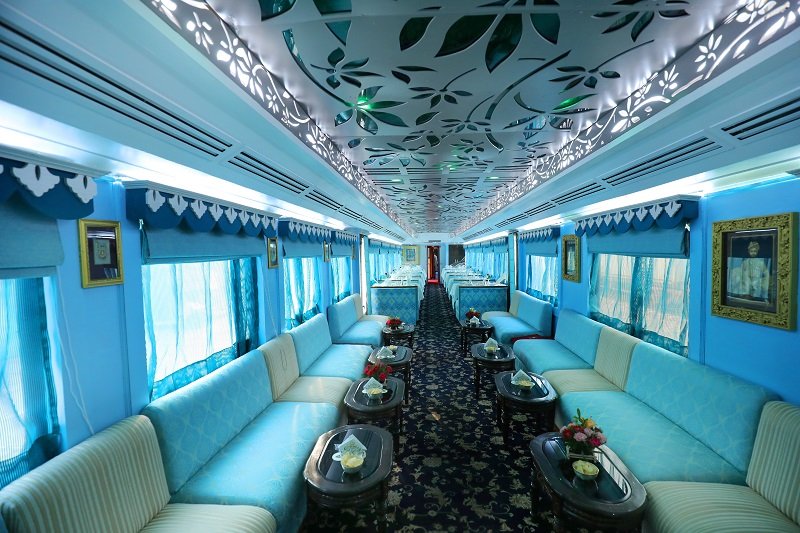 Terms & Conditions of Palace on Wheels
It is always better to book your tickets at least 45 to 60 days in prior to your journey. The cost of tickets varies from time to time and also from season to season. 10% of the tariff should be paid for children less than 5 years and for children between 5 and 12 years; 50% of tariff. The tour during Christmas and New Year will have extra charges.
For Complete : Terms & Conditions of Palace on Wheels
You can contact for hassle free booking, feel free to Contact us. The lean seasons are September to April. This is when you can get better deal in the tickets. The peak tourism season is between October and March.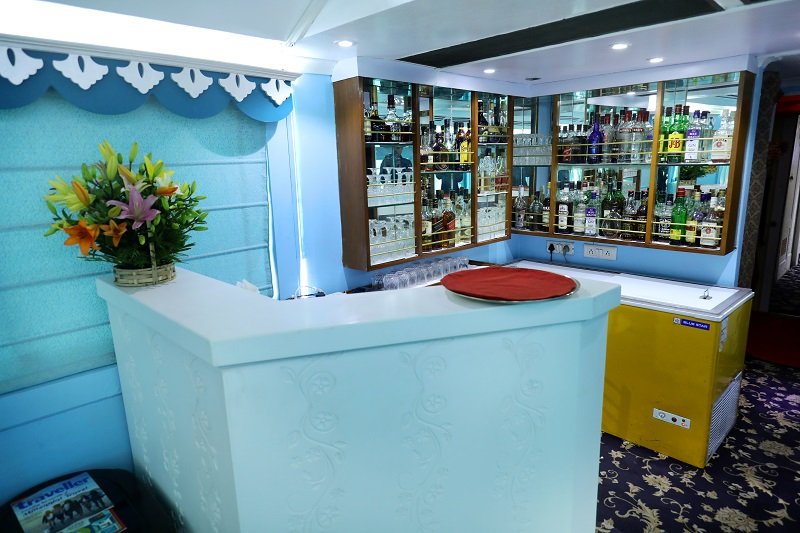 You might also like:
Frequently Asked Questions
Q. Can Indians Travel in Palace on Wheels?
A. Yes, Indians can travel in Palace on Wheels and there are separate fares for Indian Travelers.
Q. What is the Route of Palace on Wheels?
A. The Palace on Wheels journey starts and ends on Delhi covering Jaipur, Sawai Madhopur, Chittorgarh, Udaipur, Jaisalmer, Jodhpur, Bharatpur and Agra.
Q. How much does Palace on Wheels Cost
A. Palace on Wheels cost depends on different accommodation for single and double occupancy and it starts from $650.